Learn to Skate Programs
Skating is one of the most popular sports in the world today. In Canada more than six million people lace up skates every year, and there are many winter celebrations that feature skating. Through the inclusive programming we offer, we encourage people to become involved and stay involved for life.
Pre-CanSkate programs are un-parented and designed for children 3+ years of age who have not skated before or who are not yet confident on the ice.
PreCanPower is an introductory power skating program geared to skaters typically between 4 - 6 years of age who are interested in or currently in a first time hockey or ringette program. This is NOT a Learn to Skate program; skaters should be able to skate forwards and backwards PRIOR to registering and/or have passed the PreCanSkate program.
CanSkate is a learn-to-skate program for beginners of all ages as well as for those wishing to improve their basic skills.
CANSKATE - CANADA'S BEST SKATING PROGRAM
THE BEST CURRICULUM
A complete series of balance, control and agility skills that will prepare skaters for any ice skating sport or recreational skating.

Nationally-tested and proven curriculum and delivery methods that guarantee skater success.

Designed for 90% movement so skaters learn in an active and fun group setting.
THE BEST COACHES
Nationally certified coaches trained specifically in teaching the mechanics and proper technique of skating.

Coaches are assisted by trained program assistants.

Ensures a 1:10 coach/program assistant to skater ratio or lower.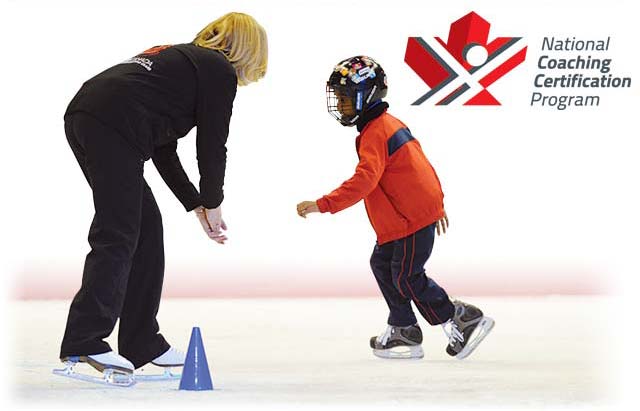 THE BEST START
Provides kids with the best foundation for figure skating, hockey, speed skating and ringette.

Introduces a healthy, lifelong activity at an early age.

Promotes fun, fitness and participation.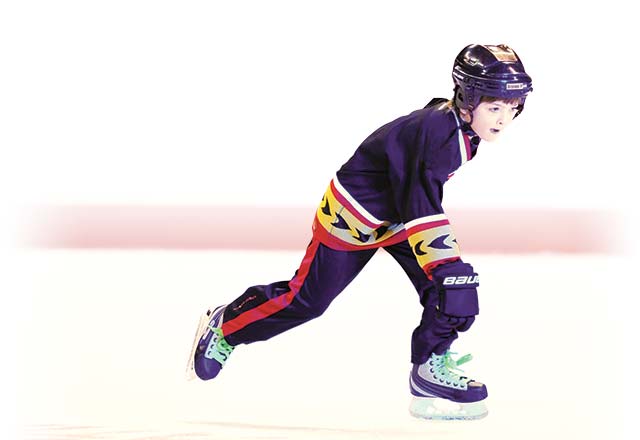 THE BEST RESULTS
CanSkate Graduates
Some of the best skaters in the world learned to skate with CanSkate including Olympic figure skaters, Olympic speed skaters, men's and women's Olympic hockey players and NHL players.

Tessa Virtue & Scott Moir, Olympic and World ice dance champions.

Patrick Chan, Olympic medalist and World men's figure skating champion.

Ivanie Blondin, Olympic and World long track speed skater.

Matt Duchene, NHL Colorado Avalanche and Olympic hockey team gold medalist.

Jeff Skinner, NHL Carolina Hurricanes, NHL Rookie of the Year and former Canadian juvenile men's figure skating medalist.