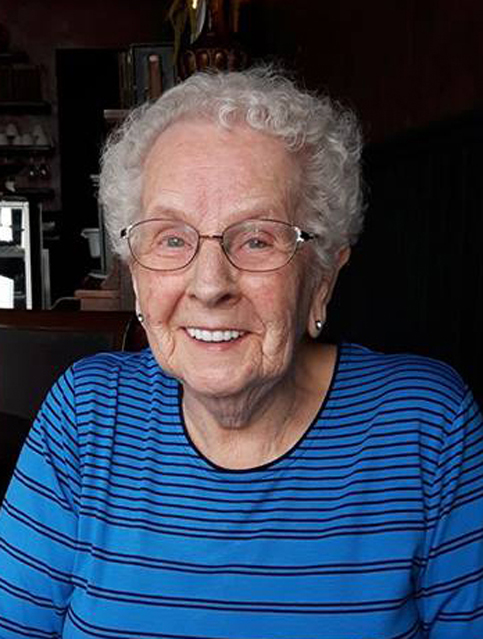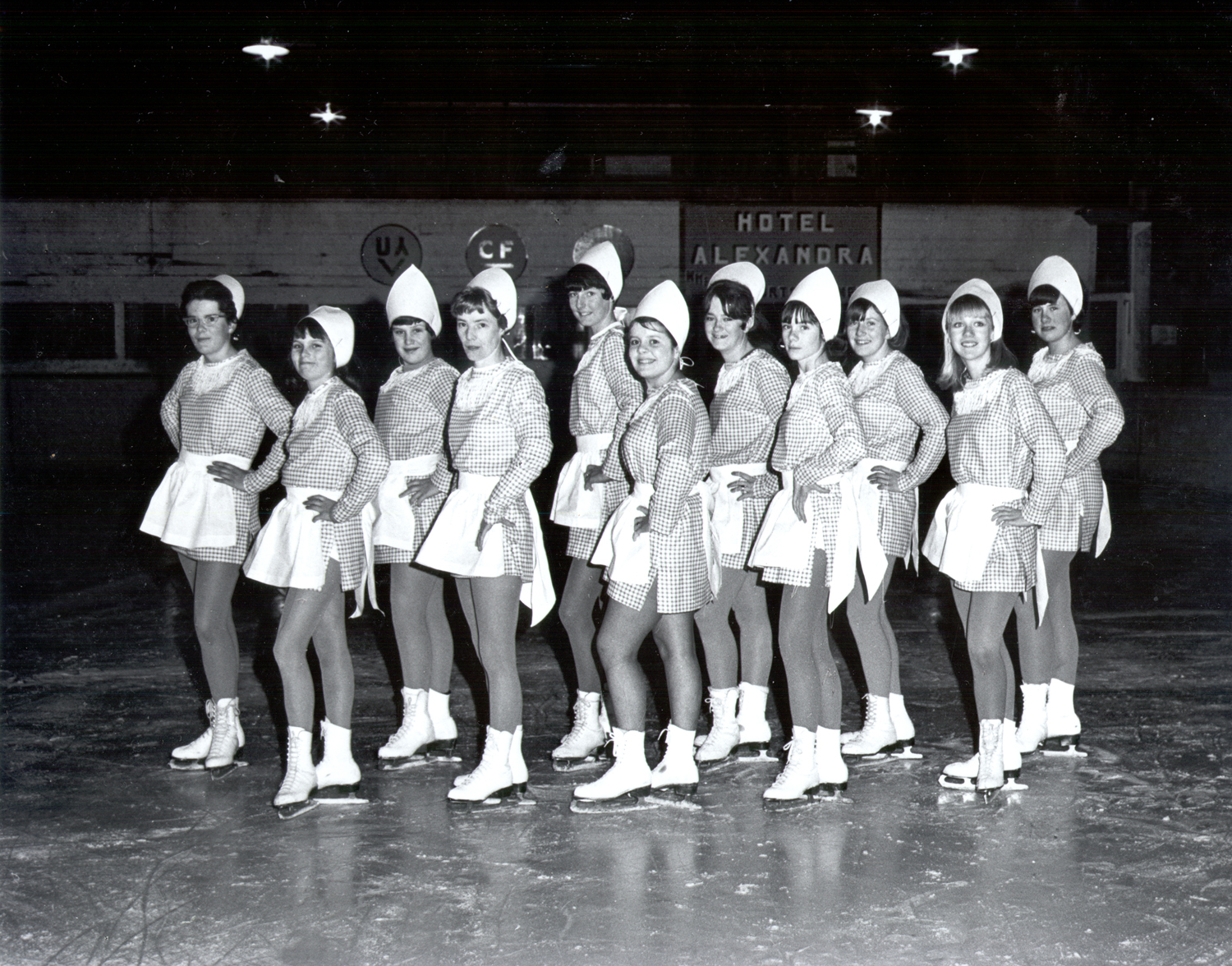 About Okotoks Skating Club
"I don't know how many skaters from the early years are still skating but my hope / goal in founding the club was to give the skaters a skill that would be a lifelong pleasure and sense of accomplishment, and possibly teach them good sportsmanship along the way." - Helen Blondin founder of the Okotoks Figure Skating Club
In 1965 the Okotoks Figure Skating Club was founded by Helen Blondin with the help of Thelma Snider. In that year our Club began with a group of 37 skaters and one coach. Over 50 years later our Club has grown to over 400 skaters and 7 regular coaches.
Today OSC is a not-for-profit organization and a Skate Canada sanctioned club. We are proud to have been coaching athletes of all ages in and around the Foothills for over 50 years!
We are a rapidly growing organization with a very strong volunteer base. OSC is honoured and excited to have the opportunity to coach you and your children how to skate in a fun and safe environment. We are proud to provide inclusive programs as it is our mission that everyone has the opportunity to learn to skate.
The OSC coaching team are all NCCP trained and or certified levels 1 through 4. We are proud that many of our coaches are former skaters of OSC!
Mission Statement: "To provide a Team Coaching approach, in a positive, energetic and fun working atmosphere. Through a variety of coaching methods, instill a concrete base, which will develop and inspire all OSC members to achieve his/her personal highest level of performance within the sport of skating."
As a member of Skate Canada, we are committed to following their guidelines to bring children and adults a well balanced program and to staying current in our approach.