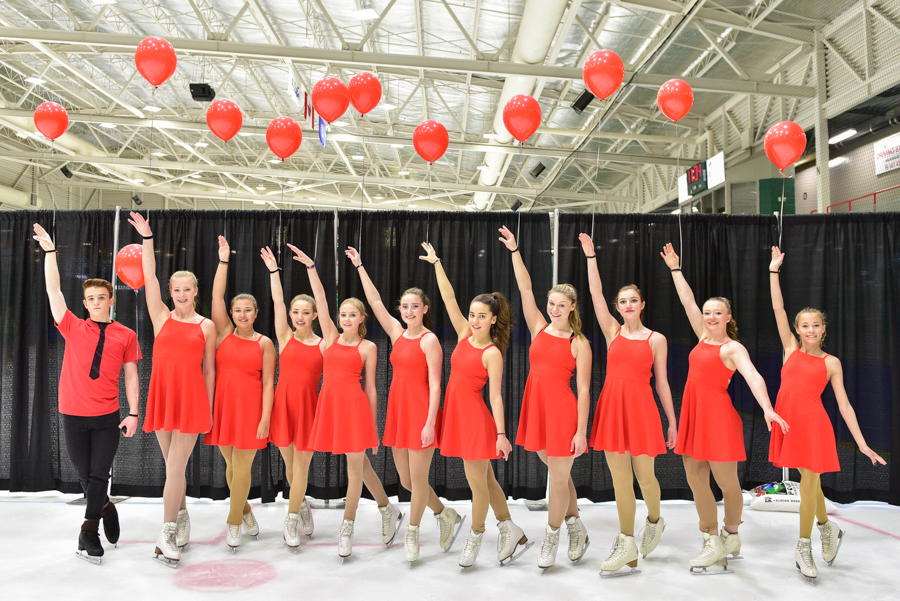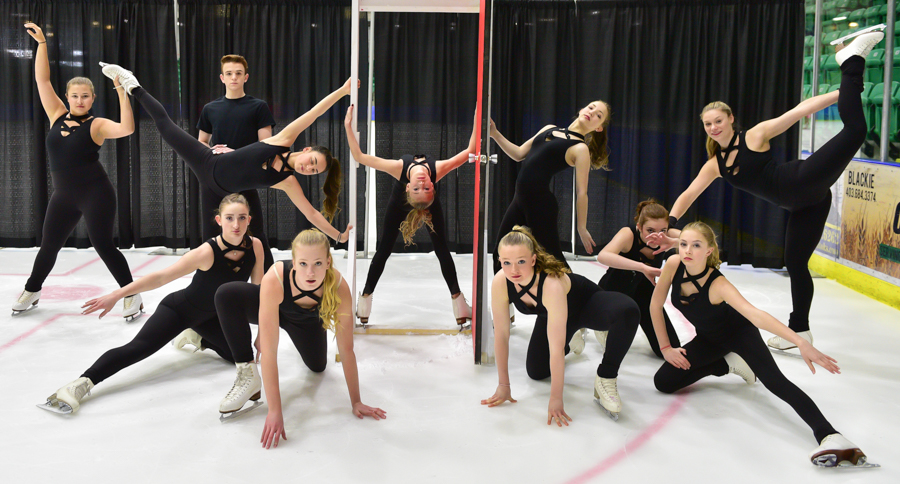 Senior STARSkate
The Senior STARSkate program is designed for the skater who has advanced from the Intermediate Program and/ or completed the Skate Canada Junior or Senior Bronze FreeSkate Tests. The program fee includes ice costs only. Participants MUST contact the OSC Director of Skating prior to registration to arrange scheduled lessons with the OSC Team Coaches.
***All coaching fees are paid directly to the coaches.***
2020 – 2021 Schedule
Due to COVID-19 situation our ice times with the Town of Okotoks have not been confirmed for the upcoming season. Please check back for updates!
Additional Fees
Skate Canada membership fee of $44.00 (non-refundable and non-transferrable)
Membership year - September 1 - August 31.
When you/your child registers for a skating program at our club, you also become a member of Skate Canada, the national sport governing body for figure skating in Canada. There are many advantages that go with a Skate Canada membership such as accident insurance, access to Skate Canada programs and materials, the opportunity to participate in interclub and invitational competitions and special member prices on merchandise from the on-line store.