The Orenda Society Dryland Add-On Registration
---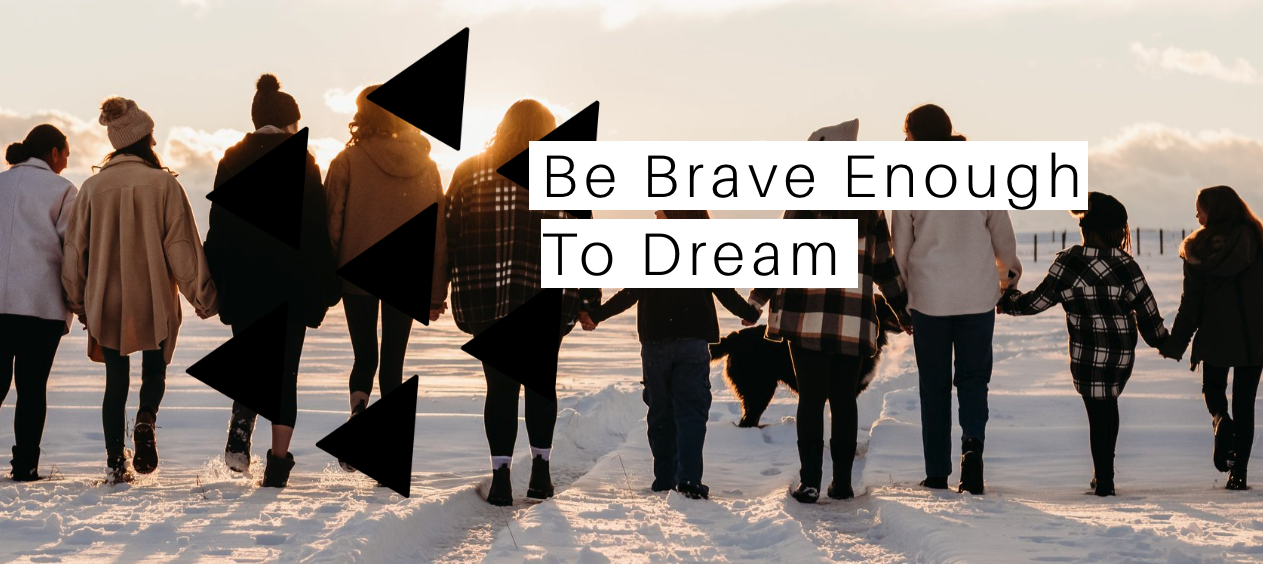 OSC is excited to announce we are collaborating with the Orenda Society to contribute to our athlete's emotional and mental development.
The Orenda Society is a not-for-profit organization that creates an environment that facilitates a dialogue around self-care, gratitude, friendships, self-worth and self-love. Rooted in fun activities, our skaters will be invited to participate in a conversation that showcases team connection, awareness of group diversity and their personal participant style.
The Orenda Society is scheduled to offer its programming during the following Friday dryland sessions:
For participants already registered for Friday sessions including dryland, there is no additional cost. If your skater is not currently registered in a Friday session with dryland but would like to participate in this exciting opportunity, please register below. Cost is $15 per participant and includes all 3 sessions.
Participants at all levels of StarSkate are encouraged to attend!
For further information on the Orenda Society, please visit their website at https://orendasociety.ca/
Registration Deadline: Wednesday, Nov 22
---
Registration
*Only required if your skater is NOT registered for a Friday session with dryland*
| STARSKATE LEVEL | COST | DATES | TIMES | LOCATION | REGISTER |
| --- | --- | --- | --- | --- | --- |
| PRE-JUNIOR | $15 | | 6:15 - 7:00 PM | Natural High Fitness Studio | |
| JUNIOR | $15 | Nov 24, Dec 1, Jan 12 | 6:15 - 7:00 PM | Natural High Fitness Studio | |
| INTERMEDIATE | $15 | Nov 24, Dec 1, Jan 12 | 4:45 - 5:30 PM | Natural High Fitness Studio | |
| SENIOR | $15 | Nov 24, Dec 1, Jan 12 | 5:30 - 6:15 PM | Natural High Fitness Studio | |
---