News
2018 SKATECANADA CHALLENGE
posted Nov 30, 2017, 11:09 AM
Timothy will be skating his Free Program today - he will be second in the flight that takes the ice at 12:30. Watch the live feed of rink one and cheer him on! https://skatecanada.ca/2018-skate-canada-challenge/
2018 SKATECANADA CHALLENGE
posted Nov 28, 2017, 9:23 PM
Timothy will be skating his Short Program tomorrow morning at the SkateCanada Challenge. His flight takes the ice at 10:34 am, check out the live feed of rink 1 at https://skatecanada.ca/2018-skate-canada-challenge/ .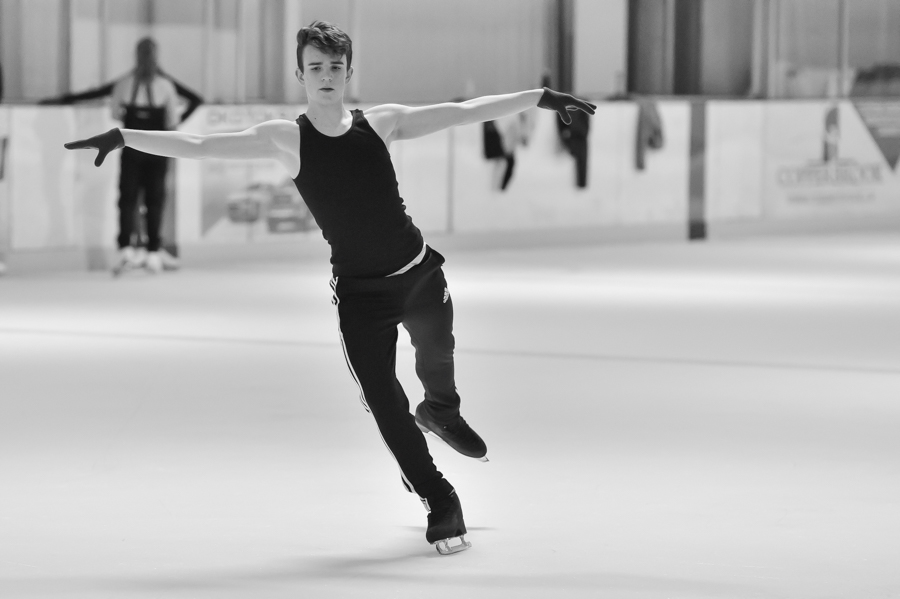 LETHBRIDGE 2018 SECTIONALS
posted Nov 9, 2017, 11:01 AM
OSC had 2 skaters representing our Club this last weekend in Lethbridge. We are so very proud of our skaters and how they performed at Sectionals - congratulations to you both!
Results
Novice Men
2nd - Timothy Pomares 105.78 points (AB/NWT Jr. Development Team)
Pre-Novice Women
6th - Milara Okabe 79.75 points (AB/NWT Jr. Development Team)
Also at Sectionals the results for the Leading Edge series were announced. Timothy placed second in the Novice Men for the season, and Milara placed third in the Pre-Novice Women.
Next up for Timothy will be the SkateCanada Challenge in Montreal November 29th - December 3rd. We will keep you all posted on live streaming available and how Timothy is doing.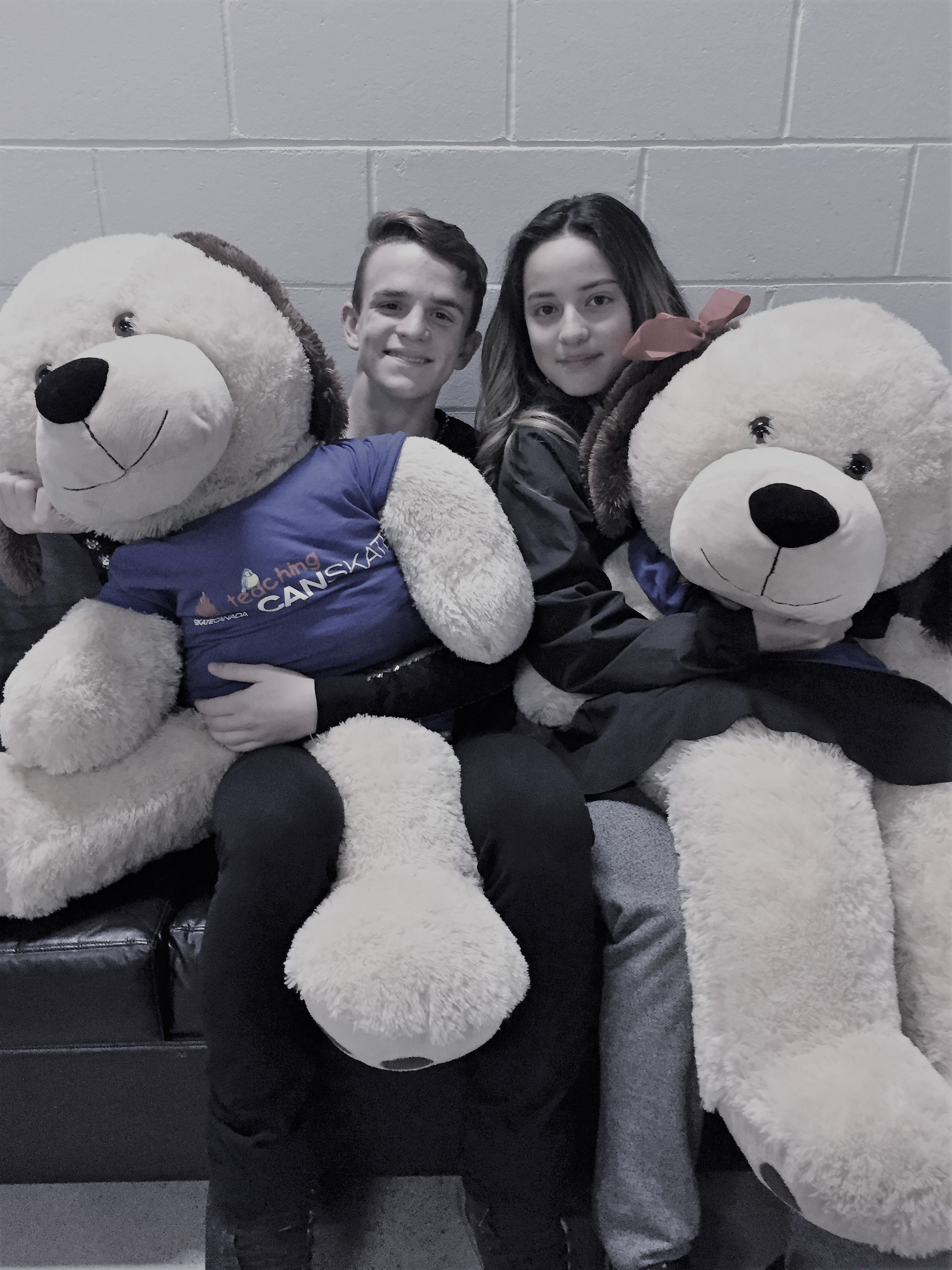 2018 SECTIONAL CHAMPIONSHIPS - LETHBRIDGE
posted Nov 1, 2017, 12:02 PM
OSC is proud to have two of our skaters competing in the Sectionals this year in Letbhridge! For those of you wishing to attend the championship in Lethbridge here are the times our skaters take the ice:
Timothy Pomares - Thursday Novmeber 2nd at 2:45 pm, Friday November 3rd at 12:05 pm.
Milara Okabe - Friday November 3rd at 6:55 pm, Saturday November 4th at 7:15 pm.
Below is a copy of the press release for the event. If you wish to watch the live streaming of the event visit the links below.
Safe travels and good luck to our skaters and coaches in Lethbridge!






The Lethbridge Skating Club Welcomes the

2018

Skate Canada: Alberta-NWT/Nunavut Sectional Championships




LETHBRIDGE, AB: The Lethbridge Skating Club will partner with Skate Canada: Alberta-NWT/Nunavut to host the 2018 Skate Canada: Alberta-NWT/Nunavut Sectional Championships at the ATB Centre in Lethbridge, Alberta, November 2 - 5, 2017.

The 2018 Skate Canada: Alberta-NWT/Nunavut Sectional Championships presented by the Alberta Figure Skating Foundation identifies the top skaters in Alberta, Northwest Territories and Nunavut for advancement to the next round of qualifying events ultimately leading to the Skate Canada Canadian Tire National Skating Championships.

"Our Section is pleased to partner with the Lethbridge Skating Club and our lead sponsor, the Alberta Figure Skating Foundation, to present the 2018 Skate Canada: Alberta-NWT/Nunavut Sectional Championships. The event will feature over 250 skaters supported by 100 coaches competing in Pre-Juvenile to Senior categories in Singles, Pairs and Dance. All of the competitors have worked diligently preparing to pursue their dreams and we are guaranteed to see incredible performances!" said Donna Moses, Skate Canada: Alberta-NWT/Nunavut Chair.

It has been over 15 years since the Lethbridge region has hosted a Sectional Championships and they are thrilled to have this great event back. "We are excited that the Lethbridge Skating Club was selected as the host of this year's Sectionals, and we welcome the officials, coaches, skaters and their families from across the province to Lethbridge" said Tanya Whipple of the Lethbridge Skating Club.

Day one action will be highlighted by men's and women's short programs. For the full schedule and for more information on the 2018 Skate Canada: Alberta-NWT/Nunavut Sectional Championships please visit

www.skateabnwtnun.ca.




- 30 -

About Us: Skate Canada: Alberta - NWT/Nunavut is dedicated to the principles of enabling everyone to participate in skating throughout their lifetime for fun, fitness, and/or achievement. Skate Canada: Alberta - NWT/Nunavut ("Section") is a non-profit sport organization and is the provincial governing body for the sport of figure skating in Alberta. Skate Canada: Alberta-NWT/Nunavut is committed to excellence in the delivery of quality skating programs and services.

STAY CONNECTED: