News
OSC SPRING 2022 IS NOW OPEN!
posted Feb 21, 2022, 12:21 PM

The Okotoks Skating Club Spring 2022 Season is now OPEN for registration!
The OSC is proud to offer our CanSkate, PreCanskate, PreCanPower, CanPower and STARSkate classes during our Spring season set to begin on May 2nd and run to June 10th, 2022. The full Spring calendar is available on our registration page.
To register or for more information, visit our registration page HERE (or copy/paste this link into your browser: www.okotoksskatingclub.ca/registration/Spring-2022/ )
We look forward to skating with you again soon!
REMINDER - NO CANSKATE OR CANPOWER NEXT WEEK
posted Feb 17, 2022, 9:32 AM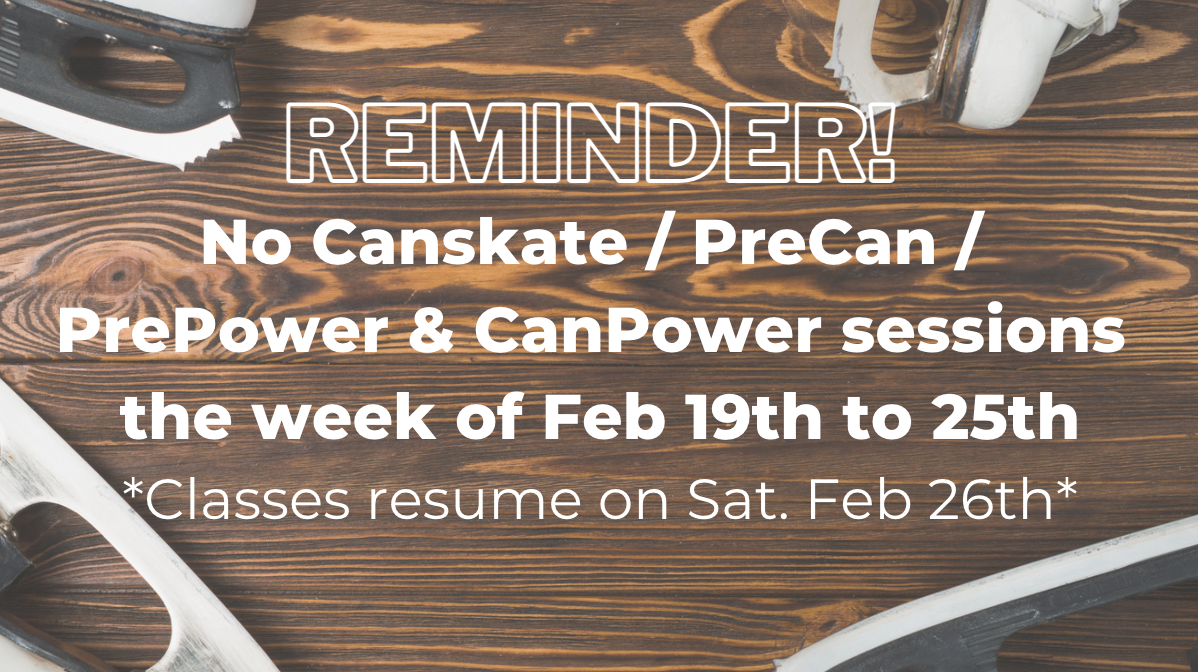 There are NO CanSkate sessions during the Family Day/Week. This includes PreCanskate, PreCanPower and Power A and B.
See the master calendar on our homepage for full schedule. Classes will resume next Saturday, Feb 26th.
VOLUNTEERS NEEDED!
posted Feb 16, 2022, 7:40 PM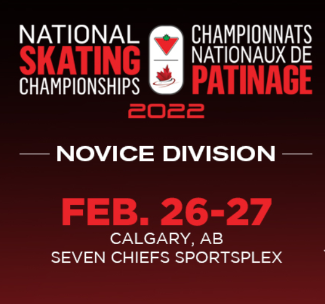 The 2022 Canadian Tire Novice Nationals will be in Calgary February 26-27, 2022, and Skate Canada is looking for volunteers! Sign up before Feb 20th to help out on the weekend of Friday Feb 25th to Mon Feb 28th.
Click here to view and sign up for specific volunteer shifts: https://www.signupgenius.com/go/904094BADA629A3FC1-skate
Note from Skate Canada: As event details are finalized, shift times may need to be adjusted slightly. If any changes occur to your shift(s), you will be notified. Once volunteers have selected their slots - you MUST ALSO visit the following two Skate Canada links to sign up with Skate Canada and have your back check completed. Back checks take a few days and so please sign up by this Sunday February 20.
https://registration.skatecanada.ca/pages/volunteers/volunteer-opportunities
https://registration.skatecanada.ca/registration/product-detail/2022CTNSCNOVGENVOL
Please note: proof of vaccination is no longer required to enter the facility. Masks will be mandatory for everyone attending the event. This includes 12 years of age and under.