News
STARSKATE PARENT MEETING
posted Sep 18, 2018, 10:39 AM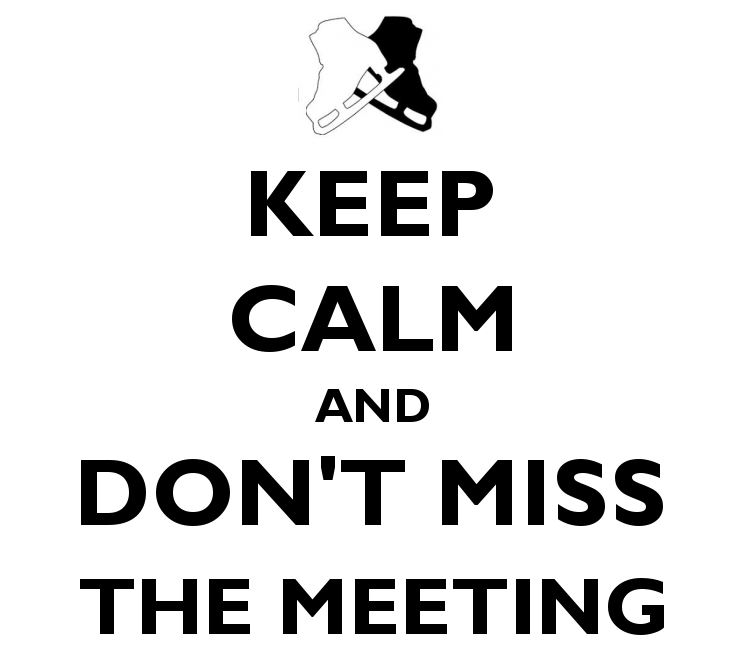 All STARSkate parents are invited to come out to our annual parent meeting being held Sunday September 23, 2018. We will be meeting in the Community Room from 6:45 - 7:45 am, please come out for updates on our Club from Coach Kerri and our Board. See you all there!
SKATING CANCELLED SEPTEMBER 4TH
posted Sep 1, 2018, 9:02 AM
Just a reminder that the September 4th Intermediate and Senior sessions have been cancelled as the Town is installing the ice in Piper later than expected. Classes on September 5th will be held in the Murray Arena, updates will be sent where skating will be taking place on September 6th.
Thank you for your understanding.