News
2019 AGM & AWARD NIGHT MAY 10TH D'ARCY RANCH
posted Apr 5, 2019, 11:53 AM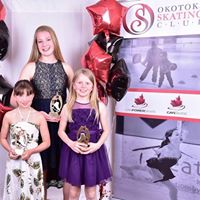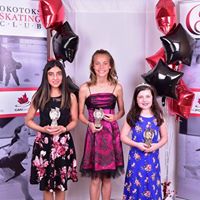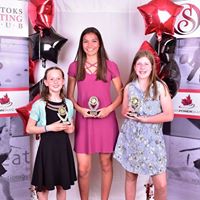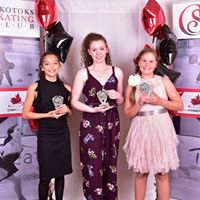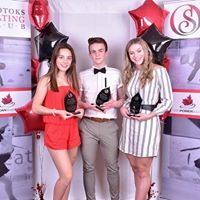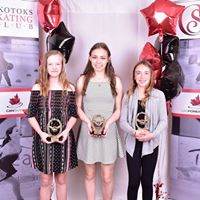 Tickets are now available to purchase in Uplifter for the upcoming OSC AGM and Awards Night.
Date: Friday, May 10, 2019
Location: D'arcy Ranch Golf Club
Doors open: 5:30pm
AGM: 6:00pm
Dinner: 7:00pm
This year dinner will be a buffet including your choice of chicken or prime rib.
If you purchased a full package for your skater at the beginning of the season you will find a free ticket to the AGM in your account. You will only need to add the tickets you want to purchase along with your skater's free ticket. You can print your ticket, but it isn't necessary as we will have a list of tickets purchased at the event. You must have a ticket purchased to attend. If your full package skater is not attending the AGM and Awards night, please let Amber know.