News
OSC NEW REGISTRAR
posted Nov 17, 2021, 10:51 AM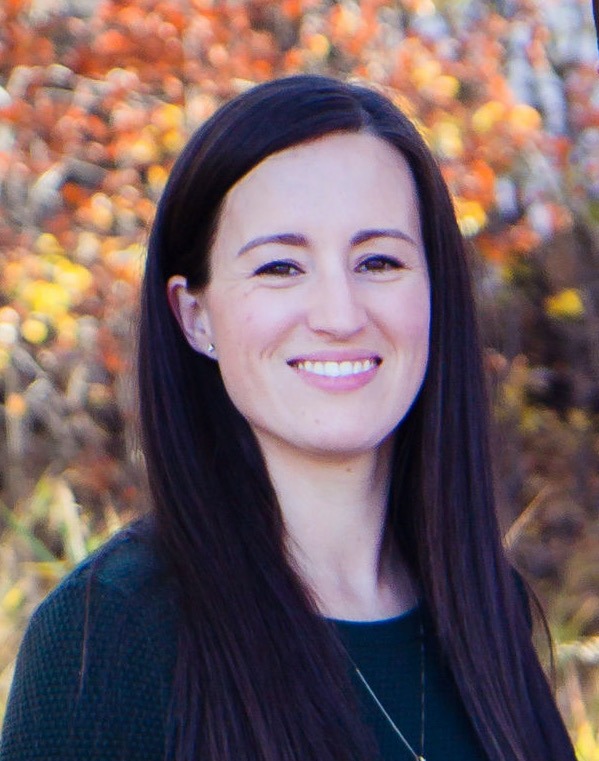 The Okotoks Skating Club would like to welcome Jo-Anne Skinner to the club as our new Registrar. Jo-Anne has been involved in the skating world for over 30 years - first as a competitive skater growing up in British Columbia and then transitioning to a synchronized skater, a CanSkate & Syncronized Skating coach, and as a Registrar. Jo-Anne is excited to be back in the skating world and joining the OSC team.
Welcome Jo-Anne!
SAVE THE DATE - MINICOMPETITION DECEMBER 12TH
posted Nov 16, 2021, 10:23 AM
Our mini competition for December 12 is a go!! Please stay tuned to your email over the next week for more information as well as registration instructions.


This will be a fantastic & fun event where your skater will be able to showcase their skills.