News
2018 AGM & AWARDS BANQUET
posted Apr 15, 2018, 5:20 PM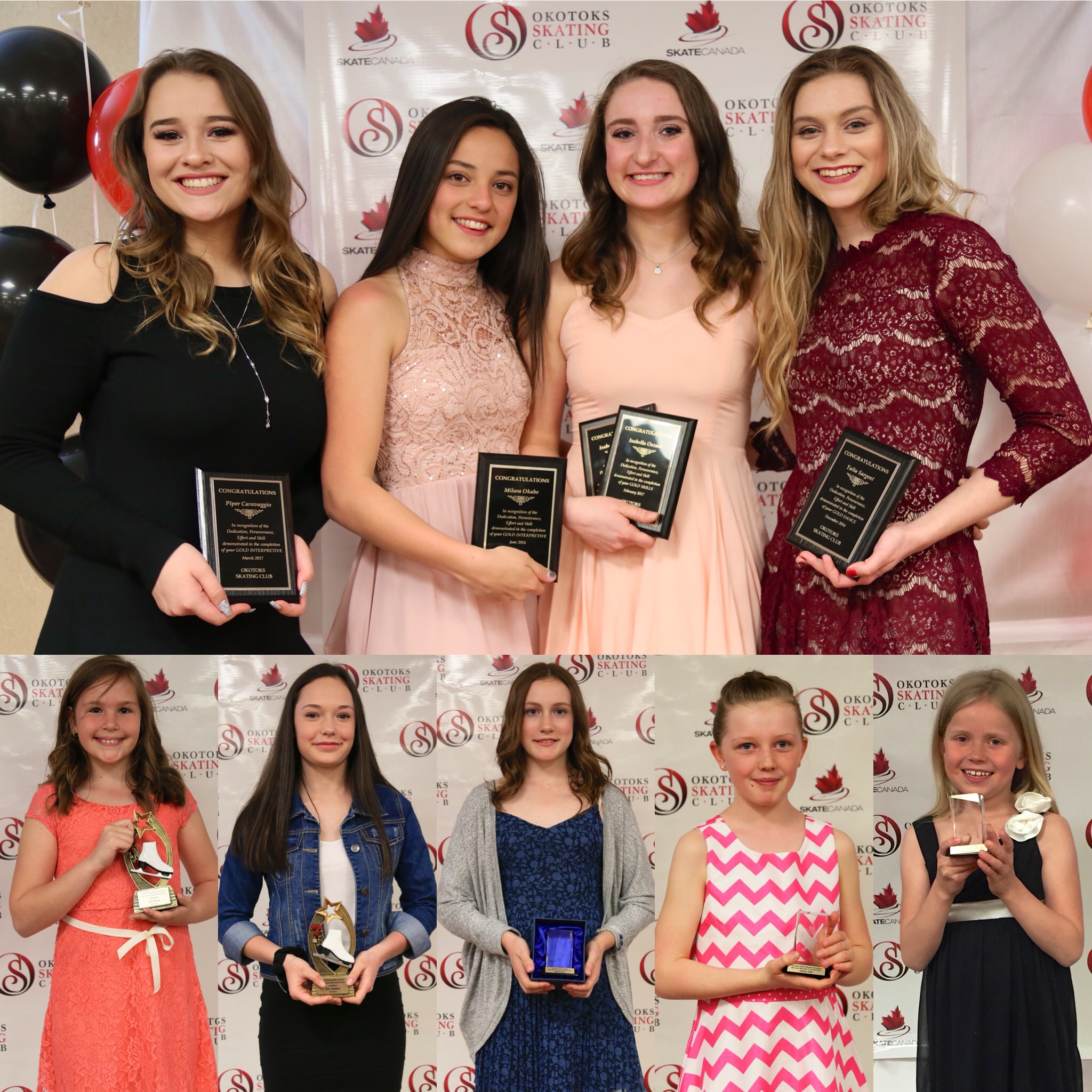 Okotoks Skating Club 2018 AGM & Banquet
Friday May 4, 2018 at D'Arcy Ranch Golf Club
Doors open at 5:30 pm, AGM begins at 6:00 pm
Dinner will be served at 7:00 pm
Dress code - business casual, no jeans
Adults $30, children under 12 $25.
Tickets are now available for our Annual AGM & Awards Banquet.
If your skater purchased a full package last season, an invoice has been created in your account for your complimentary ticket. We request that you let the registrar know if you are able to attend so we can provide the venue with an accurate head count by the end of day April 25th.
To purchase tickets for yourself or family please click this link. Tickets will remain on sale until end of day April 25th.
If you or any family members attending have any dietary restrictions, please email Kenda at kendagoyetteosc@gmail.com.
Hope to see you all there!
SUMMER 2018 REGISTRATION IS OPEN
posted Apr 15, 2018, 4:36 PM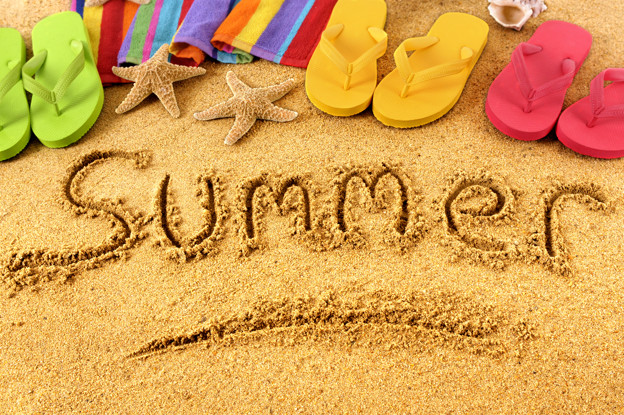 Registration for Summer 2018 is currently open! To view details about available programs please visit www.okotoksskatingclub.ca/pages/Summer-2018/.