News
PRIVATE FIGURE & POWER SKATING LESSONS
posted Aug 30, 2018, 10:07 AM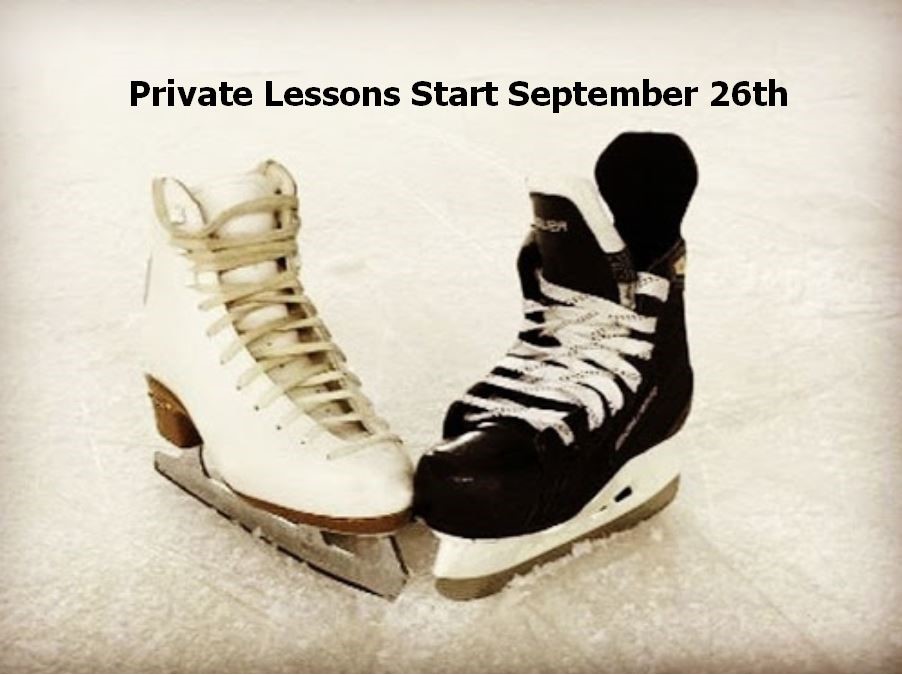 OSC will be offering ice time for private skating lessons this season for figure, power and learn to skate. Sessions start Wednesday September 26th at Scott Seaman from 7:15 - 8:00 pm. Please contact Amber at registrar.osc@gmail.com for availability.

POWER SKATING WARM UP WEEK
posted Aug 1, 2018, 12:24 PM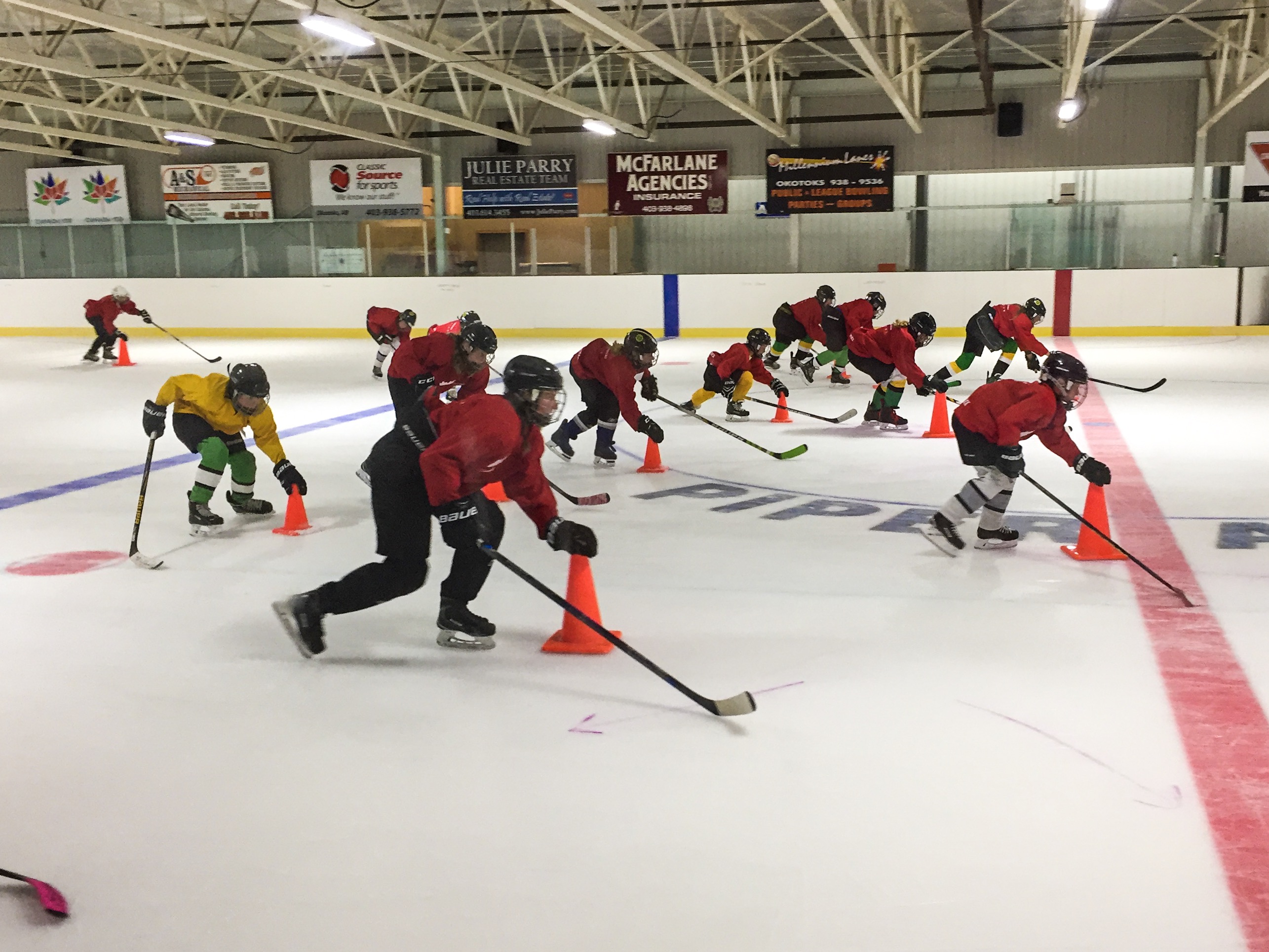 Interested in getting your hockey player back on the ice? Spaces are still available in our Power Skating Warm Up Week August 27th to 31st! Visit https://www.okotoksskatingclub.ca/registration/CanPower-Registration/?season_id%5B%5D=4&sort=program_name to register today!