News
ANNOUNCING NEW TEEN/ADULT CANSKATE CLASS
posted Sep 19, 2022, 10:46 AM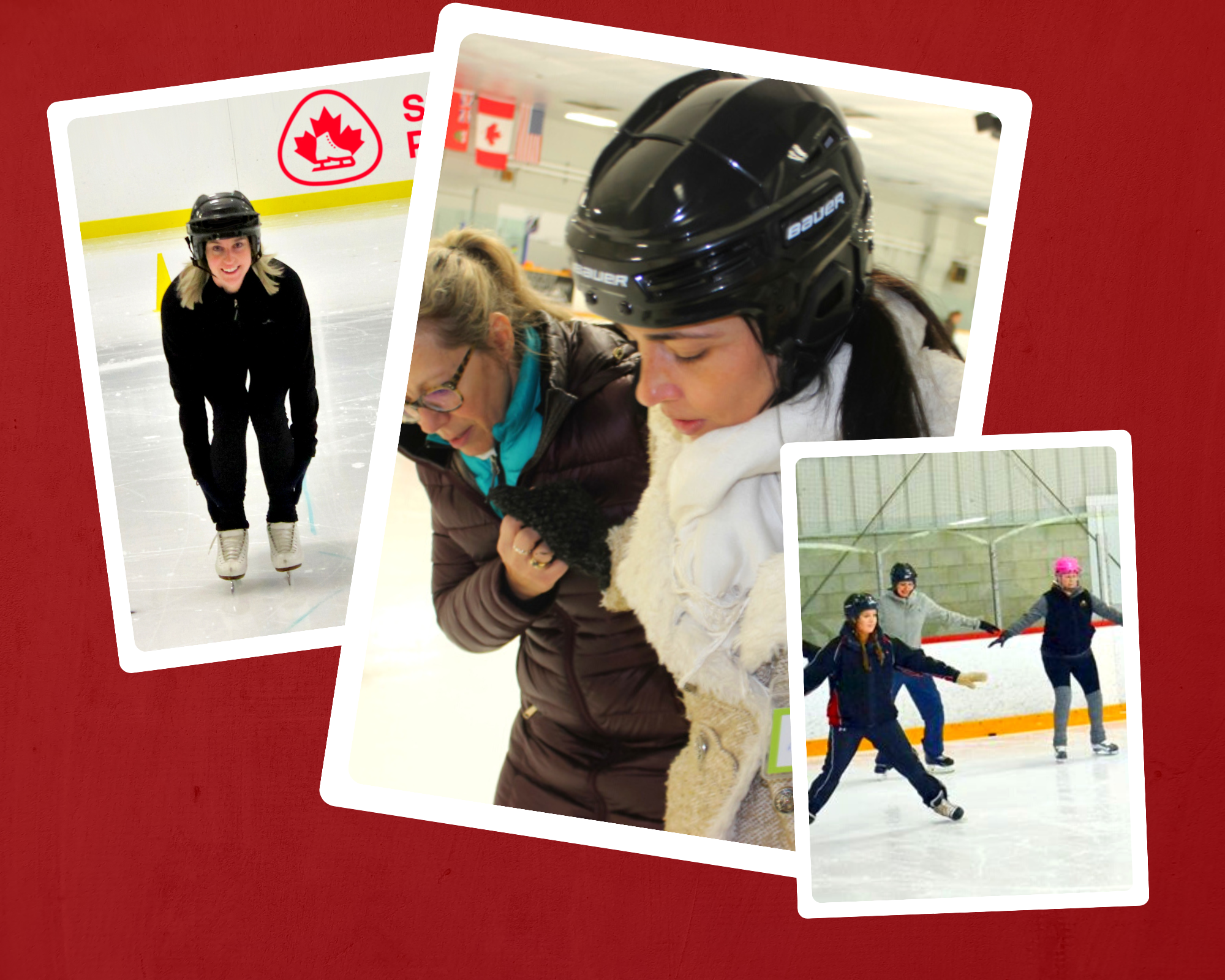 Calling all teens and adults looking to learn to skate!
We are now offering a Teen/Adult CanSkate session on Saturdays starting at the beginning of October. Come learn to skate in a fun and safe learning environment.
This session is held at the same time as one of our CanSkate classes, sign up for the Teen/Adult Canskate session and learn to skate on the same ice as your younger skater!